Don't Take Advantage Of Disadvantage
Your rights and responsibilities
Don't take advantage of disadvantage
A compliance guide for businesses dealing with disadvantaged or vulnerable consumers Business snapshot compliance is not just about obeying the law, it makes good business sense.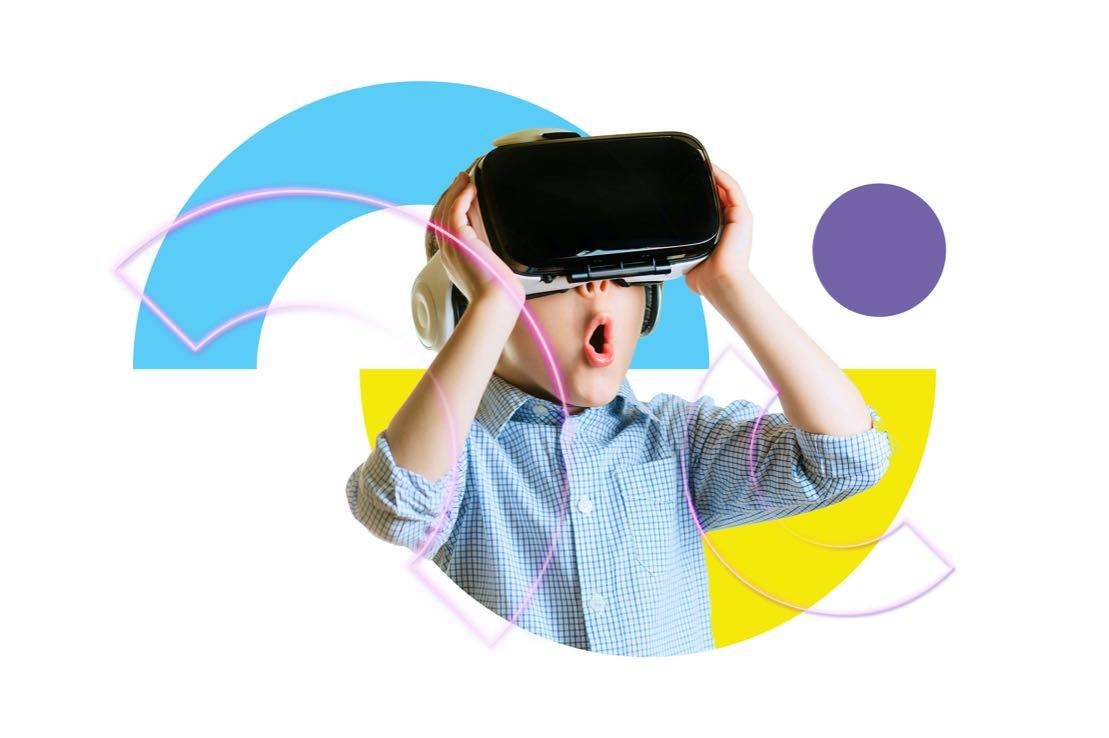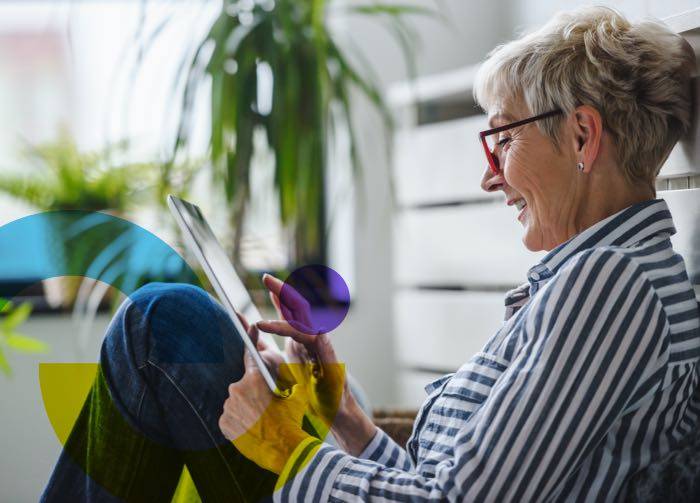 Recognise when you are dealing with vulnerable consumers
Businesses that accommodate the special needs of consumers get a good reputation in all areas of their business. Businesses that take advantage of vulnerable or disadvantaged consumers get a bad reputation, not just with the consumer involved, but with their family, friends, carers and the broader community. This guide will help you recognise when you are dealing with disadvantaged or vulnerable consumers and the factors you may need to consider in these situations, including relevant court decisions.
Businesses are encouraged to deal with all consumers. However, if it is apparent that a potential customer may not have the capacity to make a voluntary or informed decision about the implications and/or benefits of their purchasing or contractual decisions, then businesses need to act responsibly and take extra care in their dealings to ensure that no unfair advantage is taken. This guide outlines your rights and responsibilities in dealing with disadvantaged or vulnerable consumers.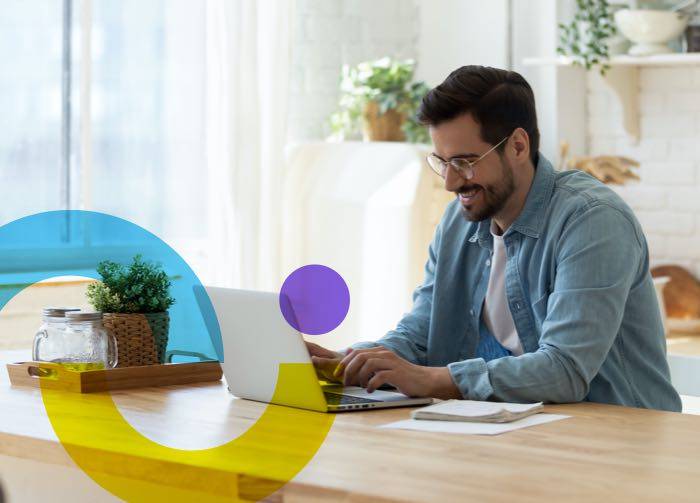 Please fill out your contact details below and one of our amazing solution specialists will be in touch with you shortly!
What our clients are saying
Broadband Solutions has introduced us to state-of-the-art technologies that have facilitated efficient and cost-effective communication systems. Their intimate approach to our business has provided a level of service not available from other communication carriers.

Broadband Solutions have been there at key expansion points providing excellent support, which has helped our company to grow and provide great customer service to all of our customers.

Kesh Nair | Information Systems Manager
St Kilda Road Parkview Hotel
There are a lot of communication companies out there that get the tech right, but to find one that is genuinely committed to getting the service right too is much harder.

Andrew Goldfinch | Hotel Operations Manager