Australia's most reliable and fast growing Internet service provider
Dedicated Australian business support
Dedicated Australian Business Support
Smart Solutions For Hospitality
Broadband Solutions is Australia's leading provider of internet and communications solutions to hotels and other hospitality providers right across Australia.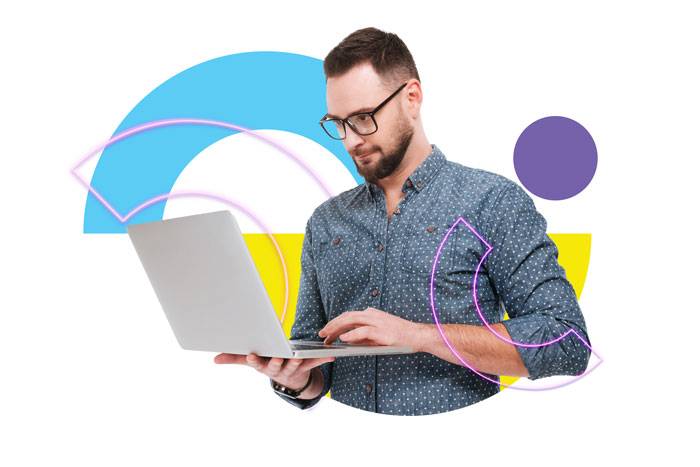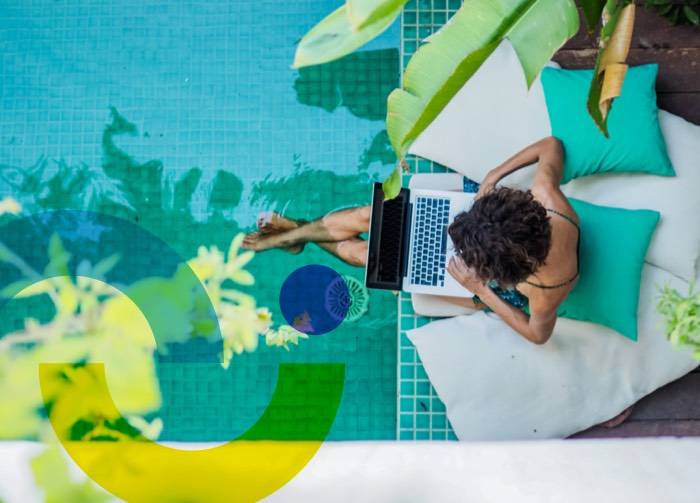 Our years of hospitality experience allows us to assess and understand the demands of your business and provide you with a solution that is tailored to your requirements and budget.
All of our solutions are backed by our industry grade Service Level Agreement with a guaranteed 99.95% uptime and include a range of technologies such as Midband Ethernet, Fibre, Microwave and ADL 2+. We are proud of the reliability and performance of our network and voice services, and provide our own customised business grade voice over IP, tailored to your needs.
We can provide your hotel or entertainment venue with a wide range of technologies, from flexible internet connectivity and virtual PABX to cloud storage and network hardware.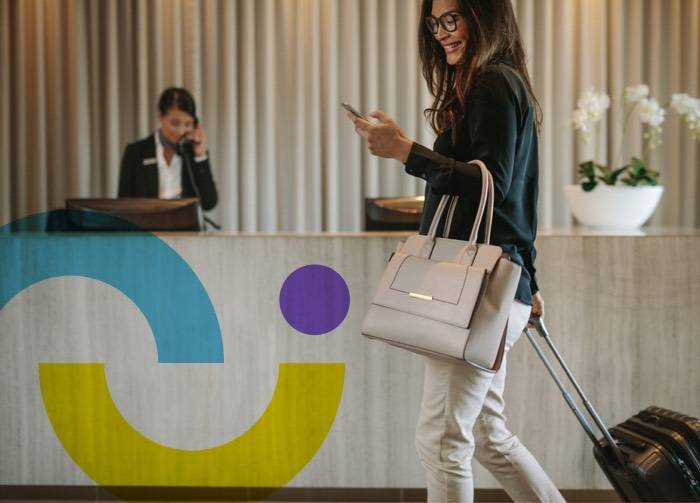 Broadband Solutions has the capability and expertise to provide your venue with a wide range of services.
Guest-room Connectivity
Bandwidth on Demand
Conference Internet Solutions
Public Area Internet Solutions
VoIP For Hospitality
Smart IP PABX for Hospitality
WiFi Services
In-Room Entertainment Services
Connect Multiple Locations
Bandwidth Management Gateways
Equipment and Support
Guest-room Connectivity
Guest-room Connectivity

No matter what type of accommodation facility you run, a reliable, high speed internet connection in guestrooms is mandatory for today's internet savvy traveller. Guests now expect to have access to a secure internet connection to upload their recent photos onto Facebook and stay in touch with family and friends, whilst hotels are providing more and more service to rooms across the internet with an internal interface. Downtime is not an option.
Broadband Solutions offers a range of flexible and scalable internet connections and purpose built hospitality hardware that allow you to manage the allocation of your bandwidth to guestrooms, whilst ensuring that your administration network of services are maintained to the highest quality. Not only do we offer affordable, high speed internet connections, but also failsafe redundancy options to make sure your connection is always up and running.
Our connection options range from dedicated ADSL2+ to Midband Ethernet and Fibre Optic Internet, whilst our NetBox6 hardware provides the tools you need to manage the allocation of your bandwidth. You can allocate the bandwidth up or down to particular areas of your business as you need them, which comes particularly useful when you have an important conference that requires high bandwidth.
We will tailor a solution to cater to your hotel's exact needs – from 500 room resort complexes to 3 room boutique hotels – our solution will give you the bandwidth and speed you need to keep your guests online and happy, without interfering with your administration and other in-room and hotel services.
Broadband Solutions is the leading provider of guestroom connections to hotels across Australia.
Guest-room connectivity benefits
Get what you need – bandwidth and speed are the cornerstones of our solutions and are tailored to your hotel's specific guestroom demands and budget.
Fast installation utilising existing hotel infrastructure (where available)
No interruption to hotels or guests during installation
Flexibility – we consult with you to ensure your needs are addressed now and well into the future. We work to your plan and remain available to modify your service over time
Protection of your core hotel and admin services – our bandwidth management tools ensure that your core services are never choked of bandwidth by high in-room bandwidth usage
99.95% guaranteed uptime with built-in, alternative carrier, redundancy options
Fully secure
24/7 monitoring, management and support
Clearly defined SLAs for added peace of mind
Bandwidth on Demand
Conference Internet Solutions
Public Area Internet Solutions
VoIP For Hospitality
Smart IP PABX for Hospitality
WiFi Services
In-Room Entertainment Services
Connect Multiple Locations
Bandwidth Management Gateways
Equipment and Support
Not sure what solution is right for you? Please fill out your contact details below and one of our amazing solution specialists will be in touch with you shortly!
What our clients are saying
Broadband Solutions has introduced us to state-of-the-art technologies that have facilitated efficient and cost-effective communication systems. Their intimate approach to our business has provided a level of service not available from other communication carriers.

Broadband Solutions have been there at key expansion points providing excellent support, which has helped our company to grow and provide great customer service to all of our customers.

Kesh Nair | Information Systems Manager
St Kilda Road Parkview Hotel
There are a lot of communication companies out there that get the tech right, but to find one that is genuinely committed to getting the service right too is much harder.

Andrew Goldfinch | Hotel Operations Manager
Whether you have five or five thousand employees, SmartPABX™ helps you build a credible and professional business with personalised call waiting, after hours messaging, and optional 1300/1800 integration.
You're never alone with SmartPABX™. All Broadband Solutions products come with business grade Service Level Agreements and 24×7 Australian based support.