Microsoft Teams Integrated Solutions
Enabling external voice and telephony communication to your Microsoft Teams environment
2 products to enable business call flow through Microsoft Teams
SIP for Teams is adding external call functionality (inbound\outbound) to a Microsoft Teams environment. Modernising work call flows away from traditional PABX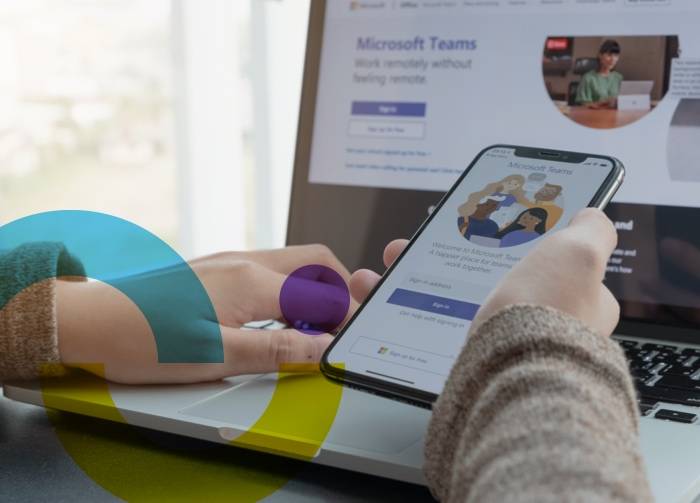 Offer ends 15 December 2022
Offer ends 15 December 2022
Offer ends 15 December 2022
Add concurrent call unlimited SIP trunk
Offer ends 15 December 2022
Offer ends 15 December 2022
Offer ends 15 December 2022
Frequently asked questions about SIP for teams
SmartPABX + Teams is an addon to our SmartPABX Cloud Telephony Solution. It enables integration between the platforms to allow users to consecutively use a feature rich telephony platform as well as a collaboration suite together.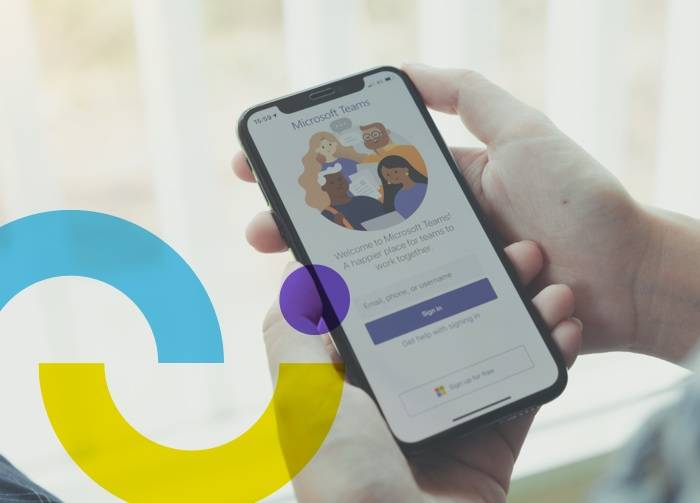 Benefits of SmartPABX + Teams
Best of both worlds
Combine an advanced cloud telephony system with the Teams collaboration suite
Handset & Application diversity
Use any SIP compatible device\application as well as Teams based devices & applications
Complex Call flow
SmartPABX has the ability for more advanced user grouping and call flow to meet your business needs
Reporting & Admin portal
SmartPABX comes with an intuitive portal to view and create unlimited reports
SmartPABX Cloud & Broadband Solutions SIP Trunk
The SmartPABX cloud telephony & SIP trunk handles your call flows, groups and reporting.
SBC for teams SmartPABX Addon
This is to connect your Teams Environment to the SmartPABX.
Phone system licence
Change the first part of the sentence "Customer will need to add the Phone System Licence addon to their 365 tenancy or have a E5\A5 licence (which includes the addon)
SmartPABX & Teams pricing
Offer ends 25 August 2021
From: $2.00 per user per month
Add concurrent call unlimited SIP trunk
Offer ends 25 August 2021
Offer ends 25 August 2021
Offer ends 25 August 2021
Frequently asked questions about SmartPABX & teams
Please fill out your contact details below and one of our amazing solution specialists will be in touch with you shortly!