Connectivity Consulting Services
to assist your next development
For the Property Developers
Connectivity and Communications is often a complex and confusing part of any new development. Broadband Solutions offers consultancy for your development to connect to a variety of networks (NBN, private fibre and more) leaving you to focus on meeting major milestones. We guide you through each step of the way and ensure your connectivity is ready from day 1.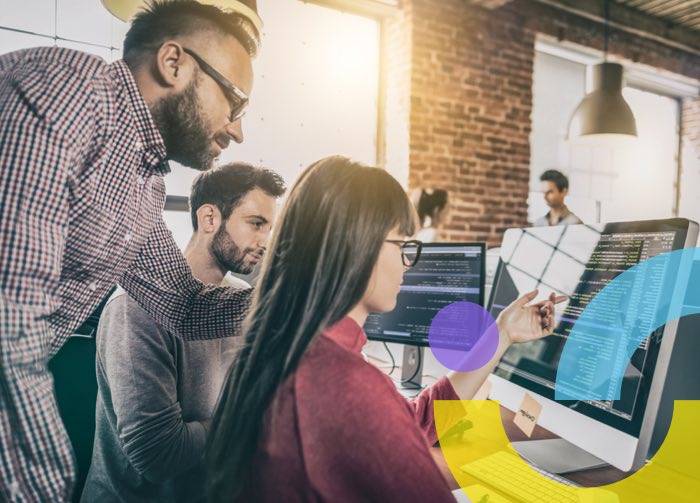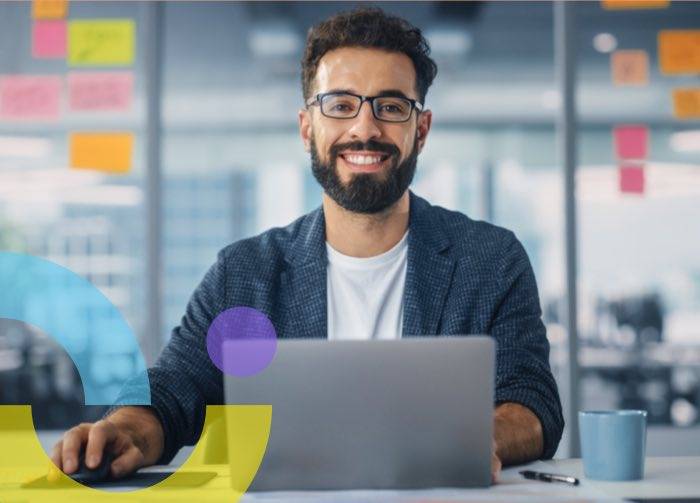 Connecting your new development to the NBN?
Broadband Solutions can assist you with registering and connecting NBN to your new development. We take you through the process of what is required so that your property is ready for NBN to connect. It doesn't matter if you building an office park, hotel or residential complex – we can guide you through the relevant steps you need to achieve a successful outcome.
When you require something a little different than just residential connections at each dwelling, Broadband Solutions can consult with relevant parties to deliver additional networking and infrastructure to accommodate your other services.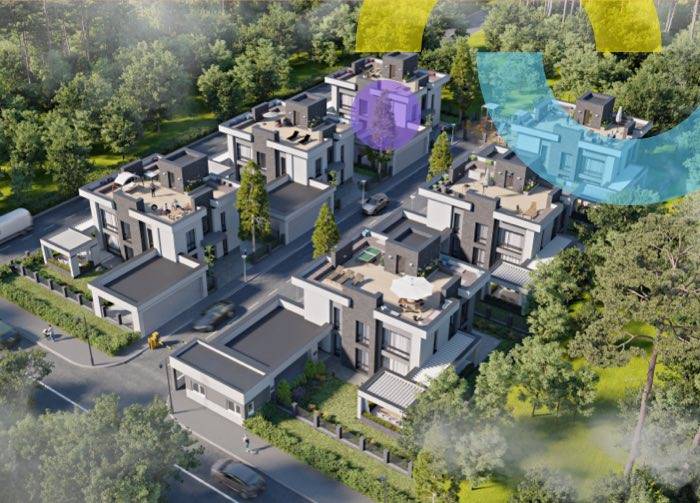 Please fill out your contact details below and one of our amazing solution specialists will be in touch with you shortly!
What our clients are saying
Broadband Solutions has introduced us to state-of-the-art technologies that have facilitated efficient and cost-effective communication systems. Their intimate approach to our business has provided a level of service not available from other communication carriers.

Broadband Solutions have been there at key expansion points providing excellent support, which has helped our company to grow and provide great customer service to all of our customers.

Kesh Nair | Information Systems Manager
St Kilda Road Parkview Hotel
There are a lot of communication companies out there that get the tech right, but to find one that is genuinely committed to getting the service right too is much harder.

Andrew Goldfinch | Hotel Operations Manager