Robust devices for your connectivity solutions.
The best devices for your business
Many providers out there use devices that are not suitable for business and connectivity requirements. Hence they become the bottleneck of the entire business. Broadband Solutions recommends Cisco and Juniper devices for your network, providing your business with best-in-class performance.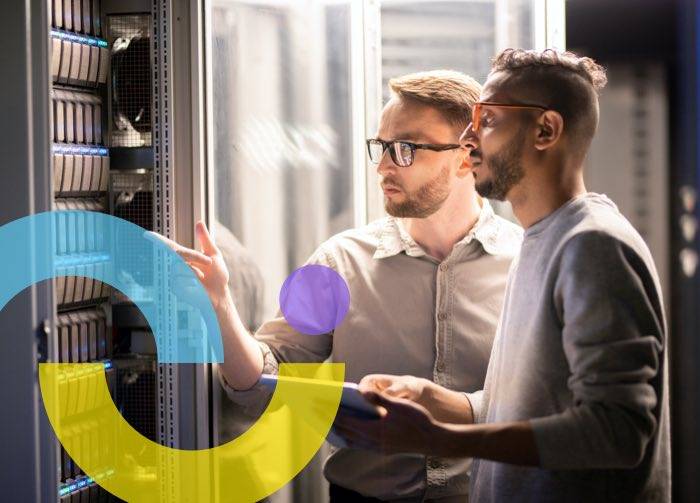 We can take care of everything for you
Broadband Solutions not only configures and delivers your device ready for plug n play but did you know we can also manage your device on-going. This provides you with support for any configuration changes, firmware updates and device replacement options. Ask us about our managed device solutions today!
Cisco Integrated Service Routers (ISR) are workhorses. They provide routing, hosting, security, switching, and application visibility—all in a single, trustworthy platform. Build your digital branch to be secure, fast, and scalable. Quickly adopt advanced technologies—such as SD-WAN, enhanced application visibility, and edge computing—while meeting the heavy network-performance demands driven by cloud applications and digital transformation.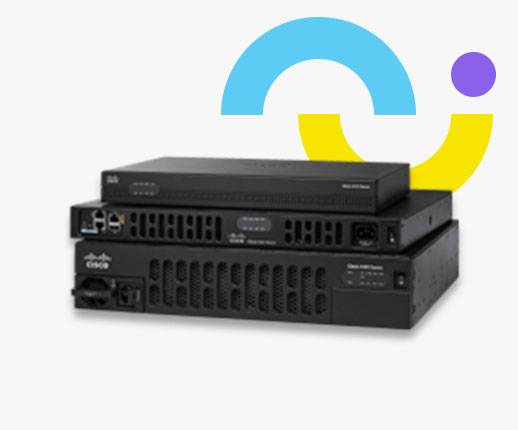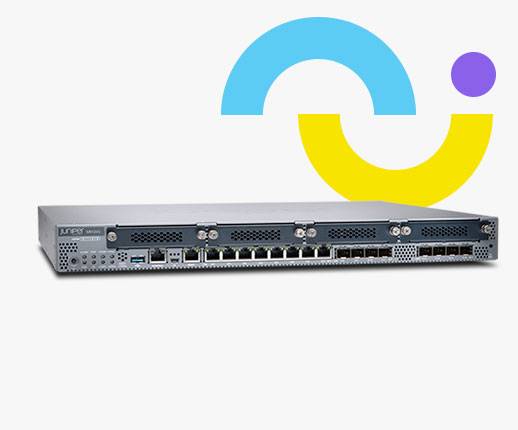 The SRX300 line of Services Gateways provides next-generation security, networking, and SD-WAN capabilities to meet the changing needs of your cloud-enabled, AI-driven enterprise network.
Draytek Vigor 2865 Series
Multi-WAN VDSL2 35b Supervectoring & Ethernet Security Routers for SMB. Options are available with an LTE SIM card slot, Wi-Fi and VoIP ATA.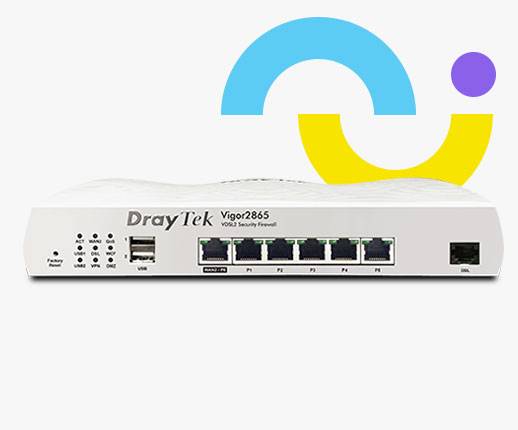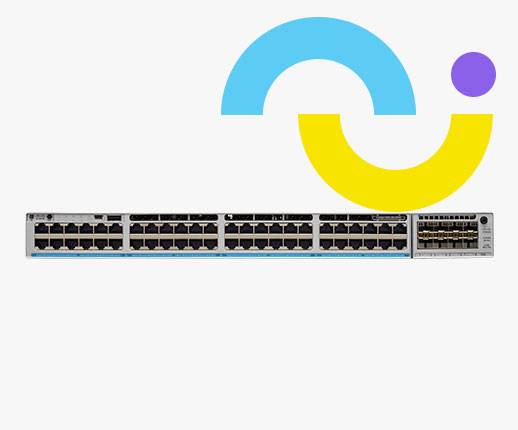 Cisco Catalyst Series Switches
Cisco Catalyst 9200 Series Switches are easy to manage and scale. The switches offer improved performance and advanced automation and security for your access network. These entry-level enterprise switches offer good value with outstanding performance.
Please fill out your contact details below and one of our amazing solution specialists will be in touch with you shortly!
What our clients are saying
Broadband Solutions has introduced us to state-of-the-art technologies that have facilitated efficient and cost-effective communication systems. Their intimate approach to our business has provided a level of service not available from other communication carriers.

Broadband Solutions have been there at key expansion points providing excellent support, which has helped our company to grow and provide great customer service to all of our customers.

Kesh Nair | Information Systems Manager
St Kilda Road Parkview Hotel
There are a lot of communication companies out there that get the tech right, but to find one that is genuinely committed to getting the service right too is much harder.

Andrew Goldfinch | Hotel Operations Manager