private connectivity solution
Goodbye Expensive MPLS – Welcome to VRF
VRF is our virtual hardware defined private connectivity solution. Using Elite Fibre access tails, your traffic can all be combined together in a secure and managed virtualised framework to allow for inter-site connectivity, file sharing and service sharing. A VRF network allows you to deploy a unified virtual Firewall for all your sites connectivity, eliminating the need for costly edge devices at each location.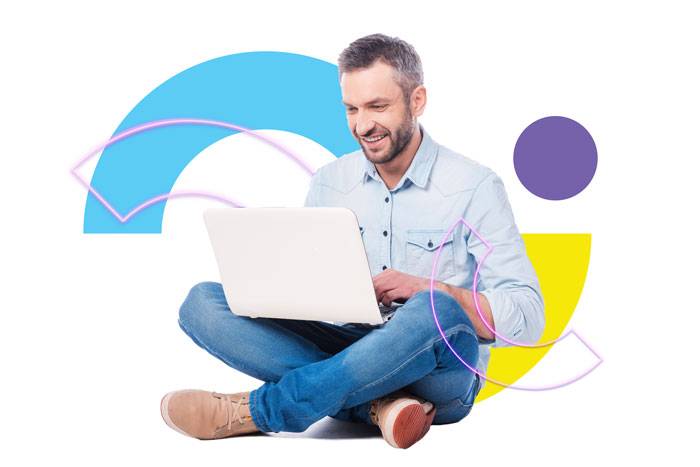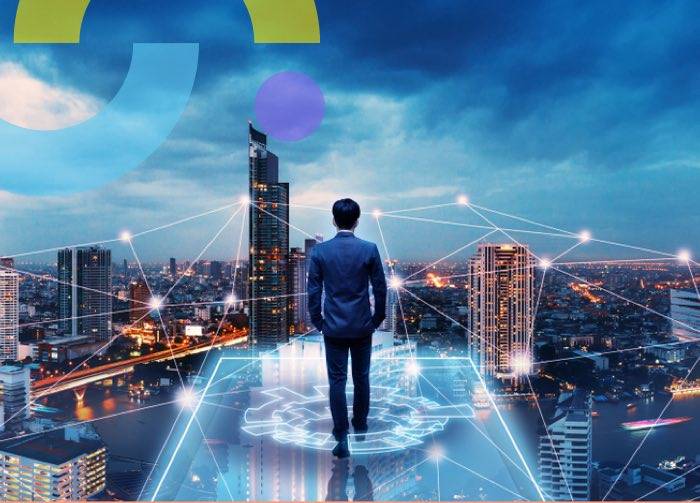 One Framework – So Many Options
Once you are connected to our secure VRF, it is completely customisable to your needs. Want to add a central internet feed that is shared by all sites? Easy. Need to advertise routes across multiple sites? No problem. Wish to share in unified Firewalling, Security and Cloud Services? Perfect. A VRF allows you to do all of this and more, without the need for setting up costly security and SD-wan devices at each location.
Your VRF is private to your sites and access to the internet can be firewalled and controlled from the central location
No matter the size of the business, you can have varying different connection sizes all connected to a VRF (NBN, Fibre, 4G etc)
Easy to add centralised services to a VRF such as Firewall, Internet, Cloud Connect, Hosted Voice and more
Please fill out your contact details below and one of our amazing solution specialists will be in touch with you shortly!
What our clients are saying
Broadband Solutions has introduced us to state-of-the-art technologies that have facilitated efficient and cost-effective communication systems. Their intimate approach to our business has provided a level of service not available from other communication carriers.

Broadband Solutions have been there at key expansion points providing excellent support, which has helped our company to grow and provide great customer service to all of our customers.

Kesh Nair | Information Systems Manager
St Kilda Road Parkview Hotel
There are a lot of communication companies out there that get the tech right, but to find one that is genuinely committed to getting the service right too is much harder.

Andrew Goldfinch | Hotel Operations Manager