Submit your question here
Fill out the form below and one of our team will contact you within 24 hours to discuss your requirements.
Dedicated Australian business support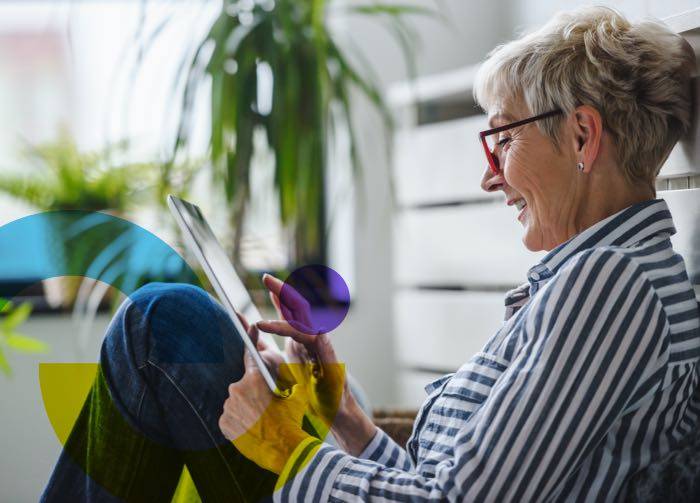 Address:
99 Queens Bridge Street, Southbank VIC 3006
Postal Address:
PO Box 151, Collins Street West, VIC, 8007
Customer Service Hours:
9:00 AM-5:00 PM AEST and 9:00 AM-5:00 PM NZST
Phone: 1300 683 000
Fax: +61 3 9999 3100
Interpreter Service: If you need the assistance of an interpreter, please call the Translating and Interpreter Service (TIS National) on 131 450 and ask to be connected to Broadband Solutions. Please call between (9am to 5pm AEST) Monday to Friday.
ABN Broadband Solutions Pty Ltd 68 114 405 248
Office of the Australian Information Commission
(formerly the Privacy Commission): 1300 363 992* (call charges may apply) www.oaic.gov.au
National Anti-Discrimination Information Gateway: www.antidiscrimination.gov.au
Consumer Affairs/Fair Trading: Check for the office operating in your state or territory
What our clients are saying
Broadband Solutions has introduced us to state-of-the-art technologies that have facilitated efficient and cost-effective communication systems. Their intimate approach to our business has provided a level of service not available from other communication carriers.

Broadband Solutions have been there at key expansion points providing excellent support, which has helped our company to grow and provide great customer service to all of our customers.

Kesh Nair | Information Systems Manager
St Kilda Road Parkview Hotel
There are a lot of communication companies out there that get the tech right, but to find one that is genuinely committed to getting the service right too is much harder.

Andrew Goldfinch | Hotel Operations Manager