Australia's most reliable and fast growing Internet service provider
Dedicated Australian business support
Dedicated Australian Business Support
Connecting Innovation with Education
The digital classroom is placing unprecedented demands on school network infrastructure. Is your school ready for the technology of tomorrow?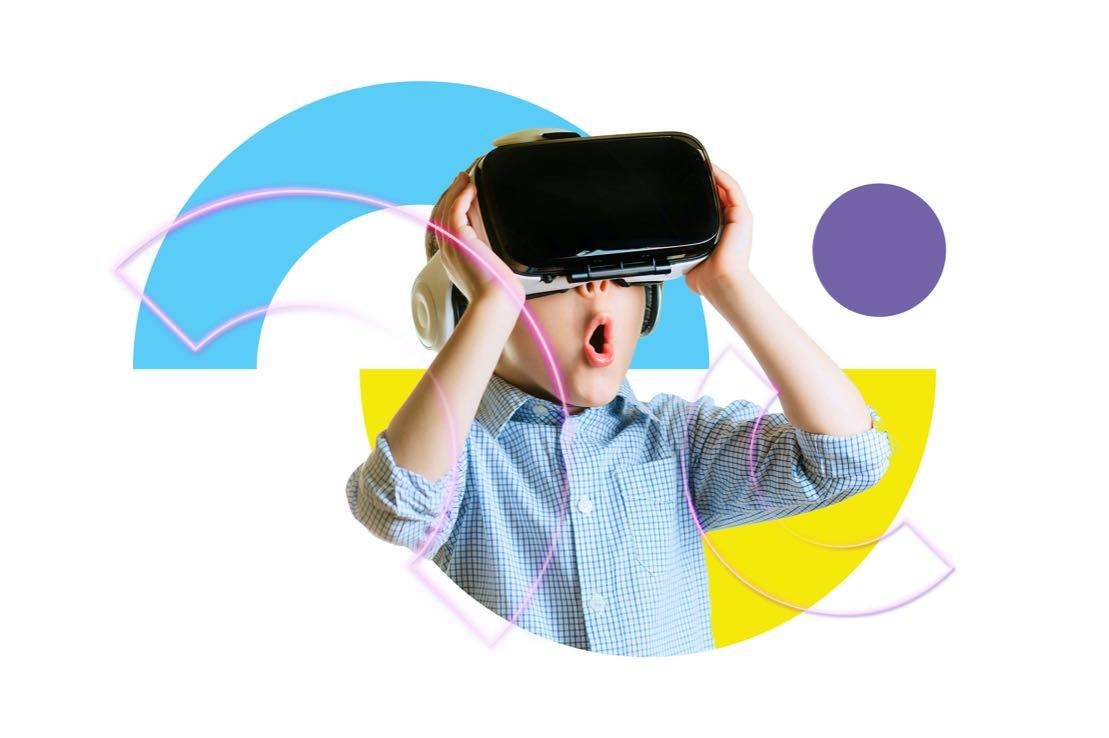 Improve Digital Learning Experiences
Australia has embraced digital learning, with high tech tools now a regular sight in the classroom. Broadband Solutions is here to ensure that your school can cater for exponentially increasing bandwidth requirements by providing tailored, scalable and affordable network infrastructure solutions.
The Future of Education
Case Studies
Our Capabilities
Current Schools
The Future of Education
The Future of Education

Ask any teacher who has their boots on the ground and you will hear the same thing – the networks supplying schools are so slow and congested that the implementation of technology in lessons becomes more of a hassle than it's worth.
Broadband Solutions works closely with your school to develop a tailored solution that addresses the unique challenges facing your institution. Our Australian-based suite of essential services include voice and internet connectivity, cloud storage and software deployment, as well as expert consultation.
Old School
Digital classrooms are modern necessities that require secure, reliable and flexible internet connections.
Traditionally, internet services have been delivered to schools solely via government or governing body supplied connections. As such, schools capacity to modify these connections or select connections suitable for their region and facility type has been extremely limited. The speed, type and capacity of the connection is restricted by the arrangement between the schools controlling body and ISP. In reality the needs of individual schools vary immensely, particularly as new technologies are introduced. With needs exceeding the capabilities of supplied connections, schools are facing crippling network congestion and frustration in the classroom.
New school
Broadband Solutions puts your school back in the driver's seat by providing a cost-effective secondary internet connection. Our unique Bandwidth On Demand technology ensures you only ever pay for the bandwidth you use when you need it.
Your school will benefit from an affordable, congestion free Internet connection that is capable of handling the innovation of tomorrow.
Broadband Solutions is the choice of smart schools: secure, compliant, innovative and affordable.
Case Studies
Our Capabilities
Current Schools
Not sure what solution is right for you? Please fill out your contact details below and one of our amazing solution specialists will be in touch with you shortly!
What our clients are saying
Broadband Solutions has introduced us to state-of-the-art technologies that have facilitated efficient and cost-effective communication systems. Their intimate approach to our business has provided a level of service not available from other communication carriers.

Broadband Solutions have been there at key expansion points providing excellent support, which has helped our company to grow and provide great customer service to all of our customers.

Kesh Nair | Information Systems Manager
St Kilda Road Parkview Hotel
There are a lot of communication companies out there that get the tech right, but to find one that is genuinely committed to getting the service right too is much harder.

Andrew Goldfinch | Hotel Operations Manager