Business Mobile Broadband
4G Broadband with Static IP
Powered by Optus' 4Gplus mobile tower network, Broadband Solutions Mobile Broadband provides its customers with an always-on service for corporate internet. Catering for both private WAN and public internet services, our Mobile Broadband adds an easy to use redundancy layer to any internet connection.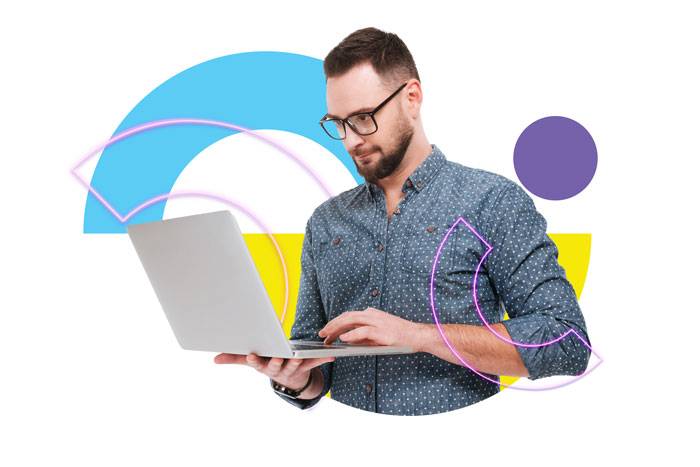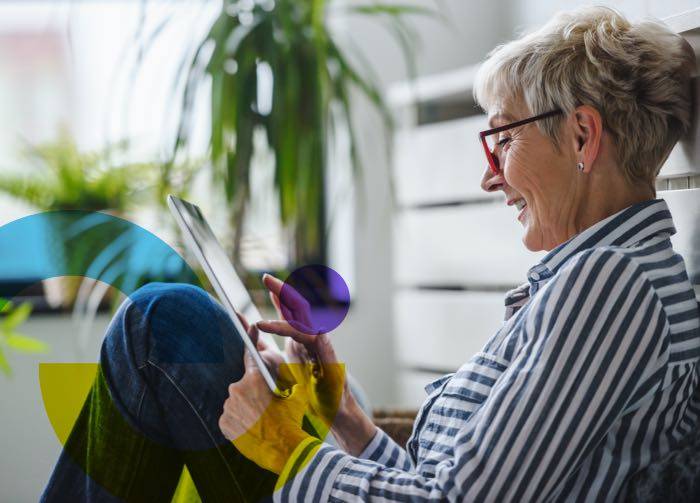 One of the greatest benefits of our Mobile Broadband is that it comes with a static IP so that business critical services that require static IPs can work over 4G just like any other business grade internet.
Search for available NBN plans today
3 Simple Plans, no fuss sign up
Offer ends 25 August 2021
100GB data allowance plan
Offer ends 25 August 2021
250GB data allowance plan
Offer ends 25 August 2021
Enquire about mobile broadband today!
What our clients are saying
Broadband Solutions has introduced us to state-of-the-art technologies that have facilitated efficient and cost-effective communication systems. Their intimate approach to our business has provided a level of service not available from other communication carriers.

Broadband Solutions have been there at key expansion points providing excellent support, which has helped our company to grow and provide great customer service to all of our customers.

Kesh Nair | Information Systems Manager
St Kilda Road Parkview Hotel
There are a lot of communication companies out there that get the tech right, but to find one that is genuinely committed to getting the service right too is much harder.

Andrew Goldfinch | Hotel Operations Manager