Backup and Secure your critical data in the cloud
Broadband Solutions offer secure and redundant storage options for your business. We offer various options ranging from simple drive solutions to upload your files to a secure cloud server, through to co-locating hardware in our various data centre locations.
One major advantage with a cloud storage solution is the ability to have offsite, secure backups of your data and servers. Not only can file storage be backed up, but also complete server images which can then be ready to be deployed on replacement servers or even cloud virtual servers. Cloud storage is a crucial part of any business as it ensures important data is never lost.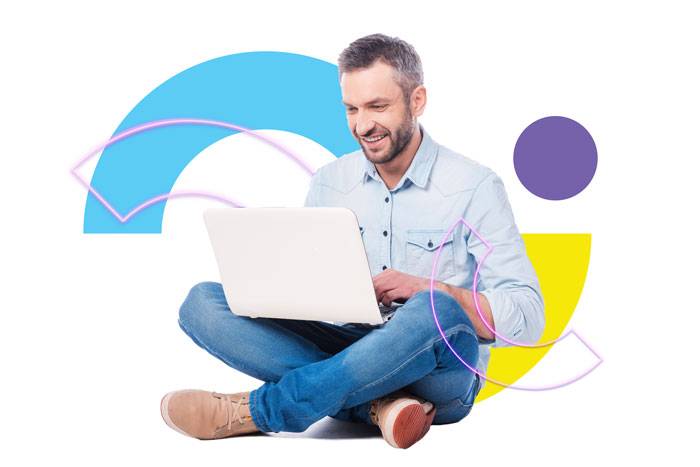 Our storage solutions are fast, reliable and most importantly secure.
Call us today to discuss how our data storage solutions can work for you.
Broadband Solutions purpose-built one of Australia's largest and most reliable IP networks specifically for business. Our network carries the internet and telephony traffic for some of Australia's largest companies and government departments, as well as over 80% of hotels in Australia.
Cloud storage is setup to be automatic for your business. It is easily accessible and available from as little as 5c per GB. Broadband Solutions can provide both regular use cloud storage as well as infrequent use cloud backup storage for devices such as NAS.
Cloud storage can also be used to backup services such as Microsoft 365 accounts and mailboxes.
Ask us how!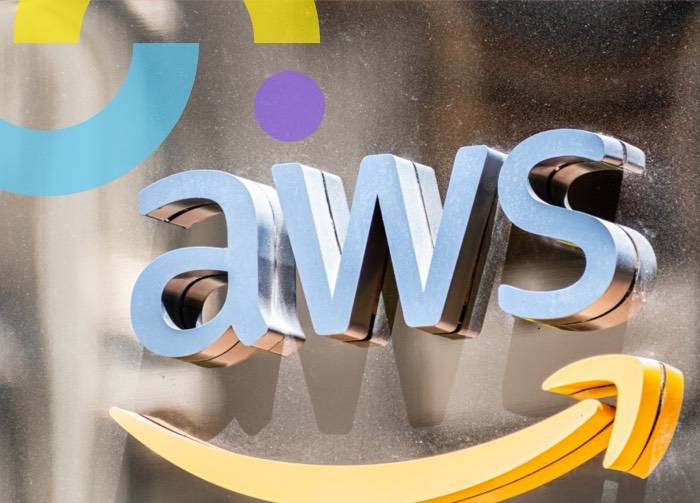 Broadband Solutions is an accredited partner with AWS, meaning you get access to one of the best cloud platforms available in many regions. Speak to one of our consultants today about how a storage solution works for your business.
Please fill out your contact details below and one of our amazing solution specialists will be in touch with you shortly!
What our clients are saying
Broadband Solutions has introduced us to state-of-the-art technologies that have facilitated efficient and cost-effective communication systems. Their intimate approach to our business has provided a level of service not available from other communication carriers.

Broadband Solutions have been there at key expansion points providing excellent support, which has helped our company to grow and provide great customer service to all of our customers.

Kesh Nair | Information Systems Manager
St Kilda Road Parkview Hotel
There are a lot of communication companies out there that get the tech right, but to find one that is genuinely committed to getting the service right too is much harder.

Andrew Goldfinch | Hotel Operations Manager