Point to Point Connectivity
Fast, Reliable Multi-Site
Many customers have a need for high-speed reliable connectivity between multiple sites that is more than SD-WAN. This is where our direct point to point product works best. It connects site together directly, allowing for low latency inter-site traffic that is not run over the internet.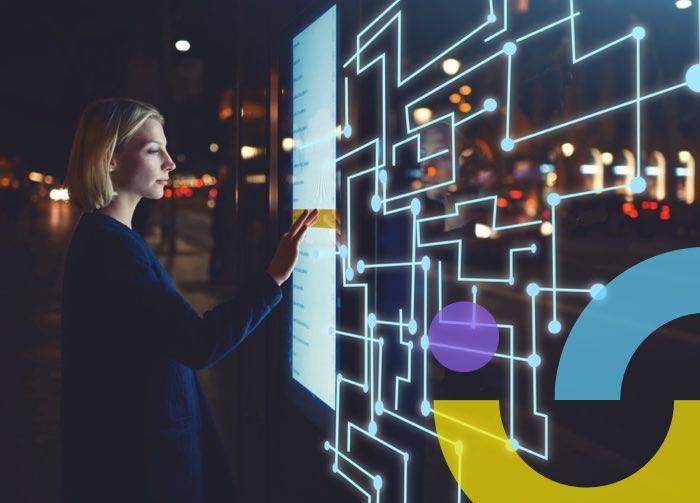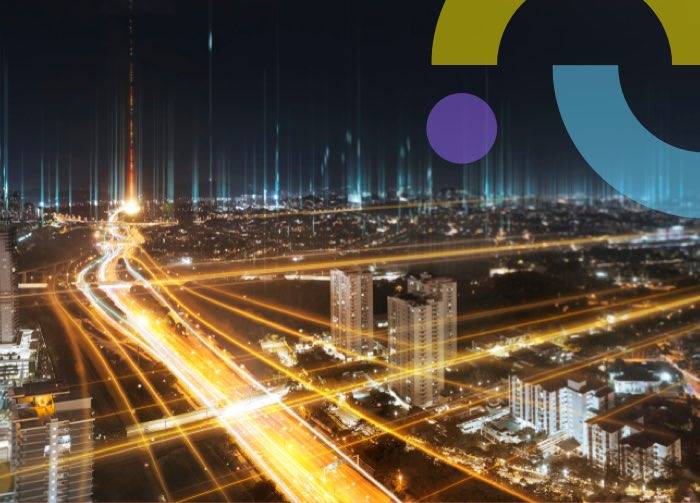 Choose the bandwidth you need – from 1Gbps speed all the way through to 100Gbps and then dark fibre. Better yet you can upgrade your service at any time to match your increasing requirements. Services can be delivered as fibre tails only or through an NTU device.
Point to Point connectivity is ideal for:
Perfect for schools with multiple campuses that transfer large amounts of data
For those of need to transfer large data or backups to another office site
Perfect for customers who have central services\servers in a data centra and want high speed connectivity directly into them
Please fill out your contact details below and one of our amazing solution specialists will be in touch with you shortly!
What our clients are saying
Broadband Solutions has introduced us to state-of-the-art technologies that have facilitated efficient and cost-effective communication systems. Their intimate approach to our business has provided a level of service not available from other communication carriers.

Broadband Solutions have been there at key expansion points providing excellent support, which has helped our company to grow and provide great customer service to all of our customers.

Kesh Nair | Information Systems Manager
St Kilda Road Parkview Hotel
There are a lot of communication companies out there that get the tech right, but to find one that is genuinely committed to getting the service right too is much harder.

Andrew Goldfinch | Hotel Operations Manager