Handling Domestic or Family Violence
Assisting You If You're Experiencing
Domestic Or Family Violence
We are here to assisting You!
Do You Need Immediate Help?
When faced with domestic or family violence, we want to help you. We understand that in such events having access to communications is critical and you can talk to us about how we can further assist you.  If you are in a life threatening situation, you should call 000 immediately.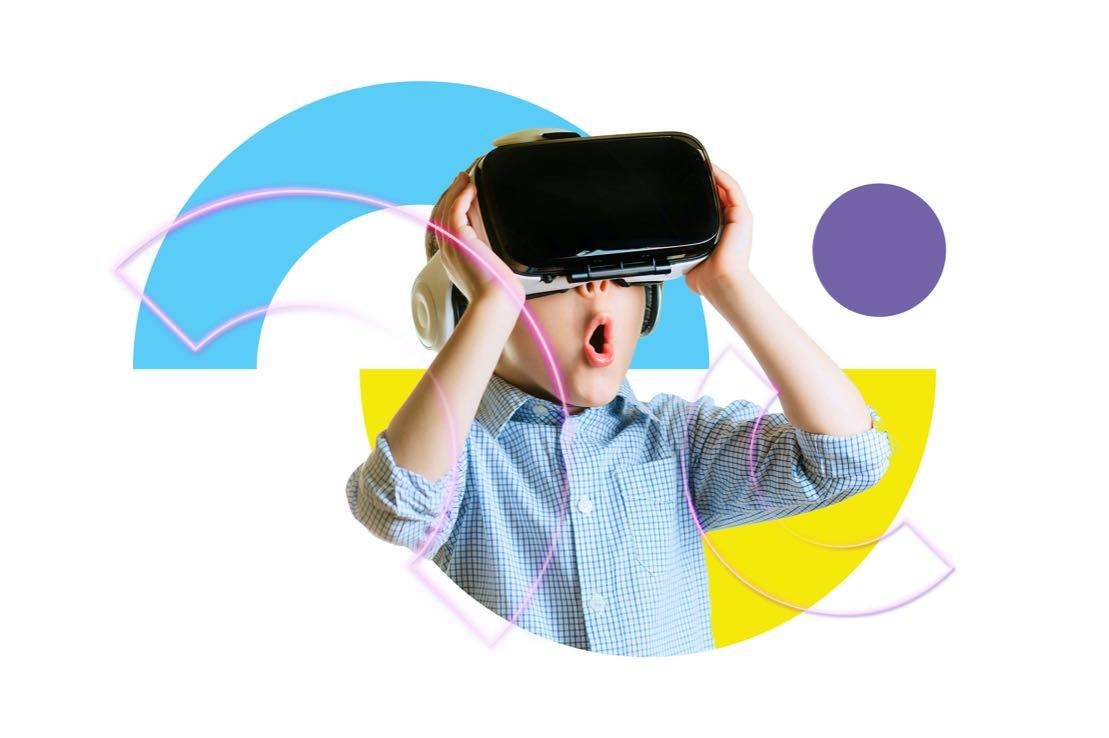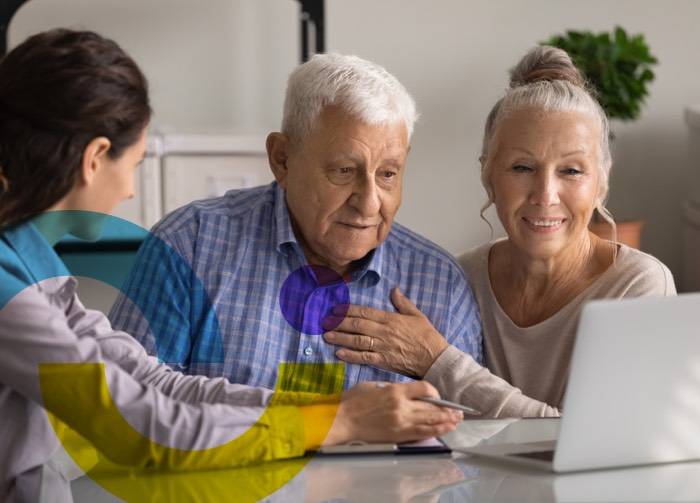 Applying For Financial Hardship
Where Can I Get Further Help?
Please fill out your contact details below and one of our amazing solution specialists will be in touch with you shortly!
What our clients are saying
Broadband Solutions has introduced us to state-of-the-art technologies that have facilitated efficient and cost-effective communication systems. Their intimate approach to our business has provided a level of service not available from other communication carriers.

Broadband Solutions have been there at key expansion points providing excellent support, which has helped our company to grow and provide great customer service to all of our customers.

Kesh Nair | Information Systems Manager
St Kilda Road Parkview Hotel
There are a lot of communication companies out there that get the tech right, but to find one that is genuinely committed to getting the service right too is much harder.

Andrew Goldfinch | Hotel Operations Manager