Highest Quality fibre connectivity
Elite Fibre is our highest grade of connectivity with flexible options to suit all types of traffic flow. Elite Fibre can be segmented and prioritised to your needs. Need multiple internet segments over the one connection? (For example and admin and guest network). No Problem. Need segments for voice, internet and private cloud traffic? Its simple on Elite Fibre and flexible to change at any time.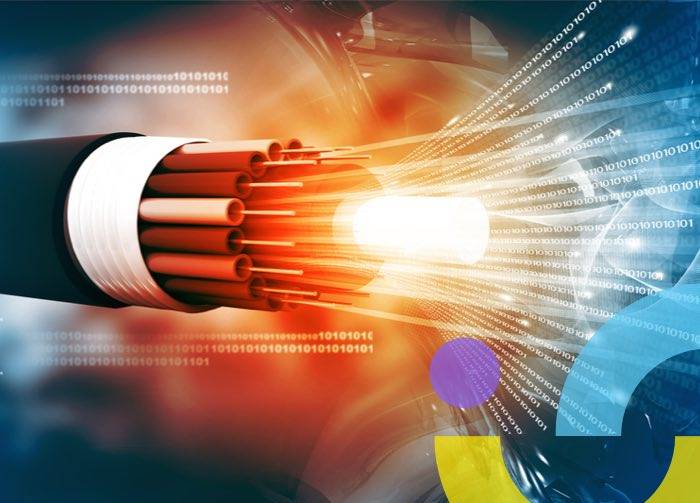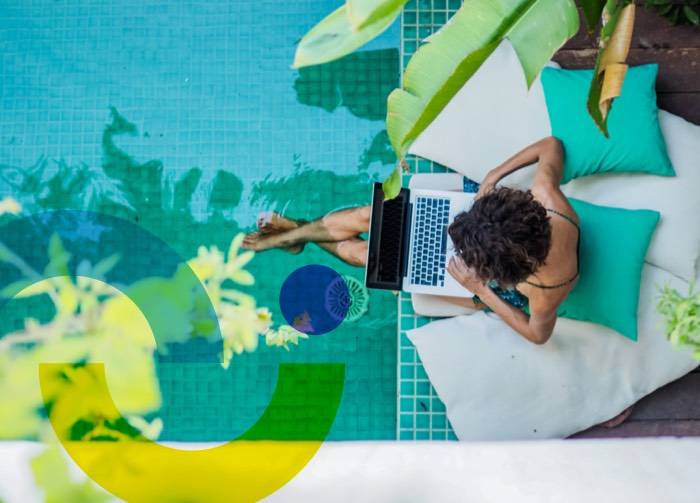 Choose from 1GE or 10G hand-off ports and have any speed all the way up to 10Gbps. Even better is Elite Fibre is cabling agnostic, so no matter what fibre cabling is at your building Elite Fibre is available.
Please fill out your contact details below and one of our amazing solution specialists will be in touch with you shortly!
What our clients are saying
Broadband Solutions has introduced us to state-of-the-art technologies that have facilitated efficient and cost-effective communication systems. Their intimate approach to our business has provided a level of service not available from other communication carriers.

Broadband Solutions have been there at key expansion points providing excellent support, which has helped our company to grow and provide great customer service to all of our customers.

Kesh Nair | Information Systems Manager
St Kilda Road Parkview Hotel
There are a lot of communication companies out there that get the tech right, but to find one that is genuinely committed to getting the service right too is much harder.

Andrew Goldfinch | Hotel Operations Manager