SD-WAN Solutions for all Business small and large
We are looking to make SD-WAN simple and accessible for all businesses. Our solutions are partnered with leading hardware vendors to provide you with a trusted and secure platform to accelerate your business IT to the next level.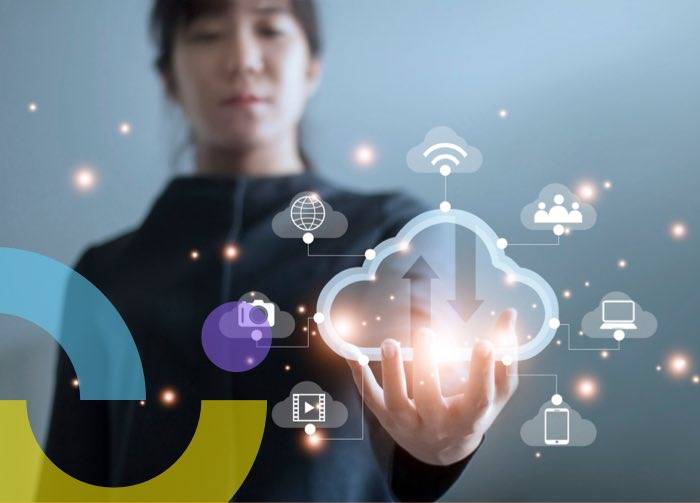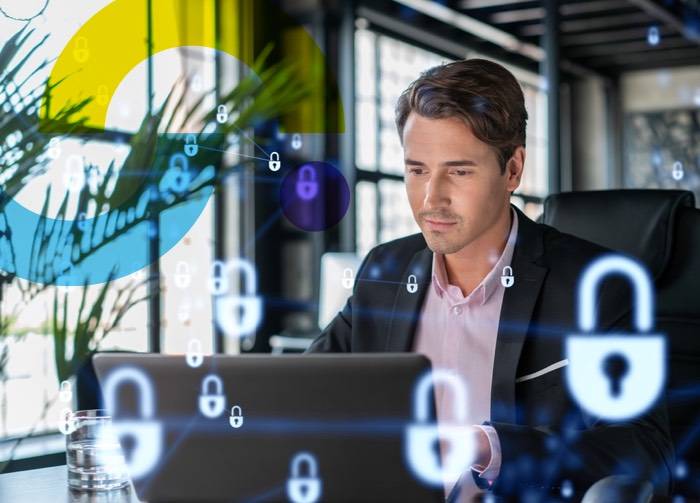 Fortinet is a recognised global leader in network security. FortiGate NGFWs deliver industry-leading enterprise security for any edge at any scale with full visibility and threat protection. Organizations can weave security deep into the hybrid IT architecture and build security-driven networks to achieve:
The Juniper Networks® SRX Series Services Gateways for the branch combine next generation firewall and unified threat management (UTM) services with routing and switching in a single, high-performance, cost-effective network device. SRX Series for the branch provides perimeter security, content security, application visibility, tracking and policy enforcement, user role-based control, threat intelligence through integration with Juniper Networks Spotlight Secure*, and network-wide threat visibility and control. Using zones and policies, network administrators can configure and deploy branch SRX Series gateways quickly and securely.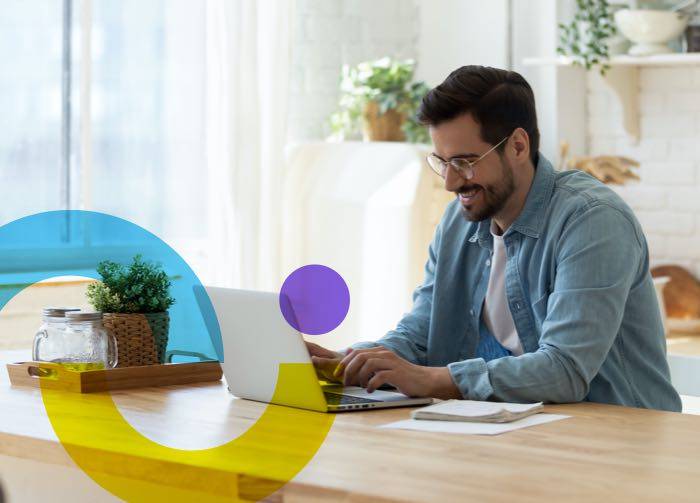 Please fill out your contact details below and one of our amazing solution specialists will be in touch with you shortly!
What our clients are saying
Broadband Solutions has introduced us to state-of-the-art technologies that have facilitated efficient and cost-effective communication systems. Their intimate approach to our business has provided a level of service not available from other communication carriers.

Broadband Solutions have been there at key expansion points providing excellent support, which has helped our company to grow and provide great customer service to all of our customers.

Kesh Nair | Information Systems Manager
St Kilda Road Parkview Hotel
There are a lot of communication companies out there that get the tech right, but to find one that is genuinely committed to getting the service right too is much harder.

Andrew Goldfinch | Hotel Operations Manager