Fast, Reliable Fibre Optic Internet
Fibre optic internet is an extremely reliable, flexible, ultra high-speed broadband internet service with the same speeds for uploads and downloads (known as a symmetric service). Fibre optic internet is delivered over robust, long lasting extruded silica or plastic, with speeds ranging from 2Mbps/2Mbps through to 10Gbps/10Gbps.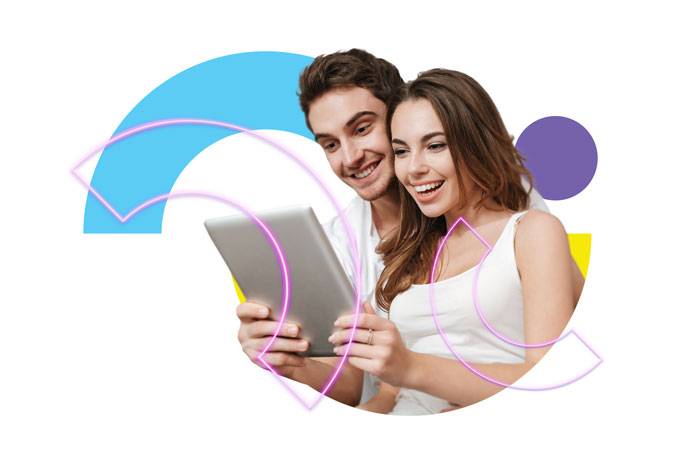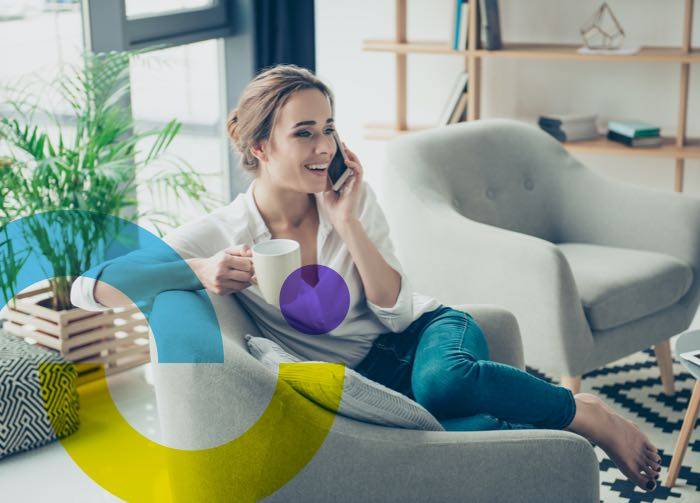 Optical fibre-based broadband services
Broadband Solutions' optical fibre-based broadband is presented to the customer as 1GE port (or 10G where required), making integration with existing ethernet-based equipment easy and simple. Optical fibre-based broadband services can also be handed off to the customer router on either optic fibre or copper infrastructure.
Optical fibre-based broadband services are suited to organisations ranging from medium-sized businesses to large corporates and government departments.
The most cost effective installation
At Broadband Solutions we utilise all available fibre optic cabling in the ground, ensuring the most cost effective installation that is available to your site. Once installed, fibre internet services are straight forward to upgrade at any time, making it a smart choice for expanding businesses.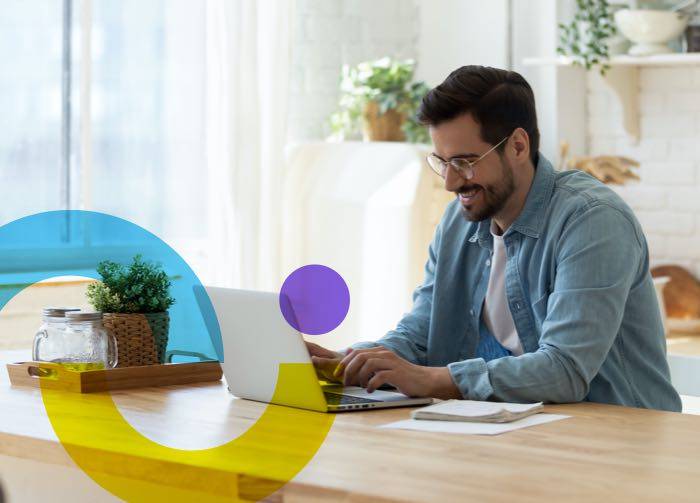 What our clients are saying
Broadband Solutions has introduced us to state-of-the-art technologies that have facilitated efficient and cost-effective communication systems. Their intimate approach to our business has provided a level of service not available from other communication carriers.

Broadband Solutions have been there at key expansion points providing excellent support, which has helped our company to grow and provide great customer service to all of our customers.

Kesh Nair | Information Systems Manager
St Kilda Road Parkview Hotel
There are a lot of communication companies out there that get the tech right, but to find one that is genuinely committed to getting the service right too is much harder.

Andrew Goldfinch | Hotel Operations Manager
Not sure what solution is right for you? Please fill out your contact details below and one of our amazing solution specialists will be in touch with you shortly!