Harness the power of the Cloud to transform your business
A cloud solution tailored to your needs
Cloud computing is basically the delivery of computing resources, including software and hardware, as a service, via a network connection. It typically relies on sharing physical and virtual resources, and offers flexibility, scalability, redundancies and economies of scale that are seeing it become essential to business.
Broadband Solutions is an AWS consulting partner and work together with our customers to enable a desirable cloud strategy.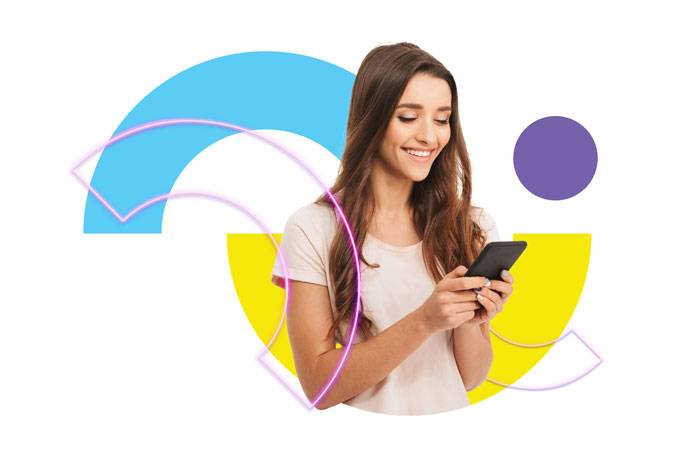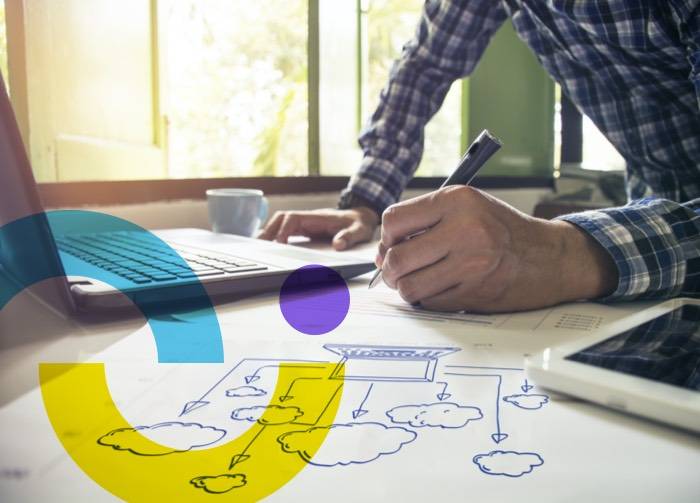 A major advantage of cloud technology within business is how it provides a resource as and when it is needed, therefore matching current demand as closely as possible. This sets it apart from other computing models with fixed capacities and upfront costs. By paying only for resources as and when they are needed, inefficiencies are reduced or eliminated and operating costs can be better managed.
Cloud computing services may be deployed in a number of ways
depending on the needs of the end-user. We can work with you to tailor the best solution for your business – including offering a completely managed cloud service

A public cloud is the best-known model of cloud computing. Services and infrastructure are hosted off-site by a provider, and shared with their clients, who access these services and infrastructure via public networks e.g. the Internet. Advantages of a public cloud include economies of scale, redundancy, flexibility and location independence.
When dealing with highly sensitive information or a need for greater control, businesses may choose a private cloud model. Here a private network, that may be virtual or physical, will only be accessible for a single enterprise rather than a range of clients. Costs involved are of course higher as necessary software and hardware must be purchased or rented and maintained, but higher security, privacy and control are the benefits offsetting these costs.
As the name suggests, a hybrid cloud model combines both public and private cloud in a manner that best suits a business. By using public cloud for non-sensitive resources and functionality, and private cloud for sensitive situations requiring greater security and control, businesses can create a computing setup that fits operational requirements and budgets.
There are three basic service models in cloud computing:
IAAS – Infrastructure as a service
IaaS specifically deals with hardware delivered as a service. It can include virtualised server space, storage space, network connections and IP addresses. IaaS can provide businesses with great benefits, including reduced investment costs, increased security and redundancy solutions.
PAAS – Platform as a service
Typically seen as an extension of IaaS, PaaS provides software developers, web developers and businesses generally with environments in which they might develop, test and even host software and applications. Benefits include infrastructure cost savings, security and the ability to create teams unrestricted by geographic boundaries.
SAAS – Software as a service
Software applications are hosted by a provider and made available to customers over a network connection. Common examples include Gmail and Facebook, and many popular accounting, sales, and marketing systems are accessed this way. Benefits include cross compatibility of devices, PAYG cost efficiencies and automatic updates.
Please fill out your contact details below and one of our amazing solution specialists will be in touch with you shortly!
What our clients are saying
Broadband Solutions has introduced us to state-of-the-art technologies that have facilitated efficient and cost-effective communication systems. Their intimate approach to our business has provided a level of service not available from other communication carriers.

Broadband Solutions have been there at key expansion points providing excellent support, which has helped our company to grow and provide great customer service to all of our customers.

Kesh Nair | Information Systems Manager
St Kilda Road Parkview Hotel
There are a lot of communication companies out there that get the tech right, but to find one that is genuinely committed to getting the service right too is much harder.

Andrew Goldfinch | Hotel Operations Manager
Call our sales team today!
We can work with your internal IT team, or provide you with a completely managed cloud solution. Call our sales team today on 1300 683 000 and ask us about our cloud services, or submit an enquiry via the form on this page and we'll contact you with in 24 hours to discuss your requirements and answer any questions you have.