to help your business succeed
IT Support and Threat Protection for your devices
Broadband Solutions can not only look after your internet and voice connections but extend our support to ensure you have a safe, reliable and secure IT environment. Our solutions let you focus on your business growth knowing you have a trusted IT & security partner with you.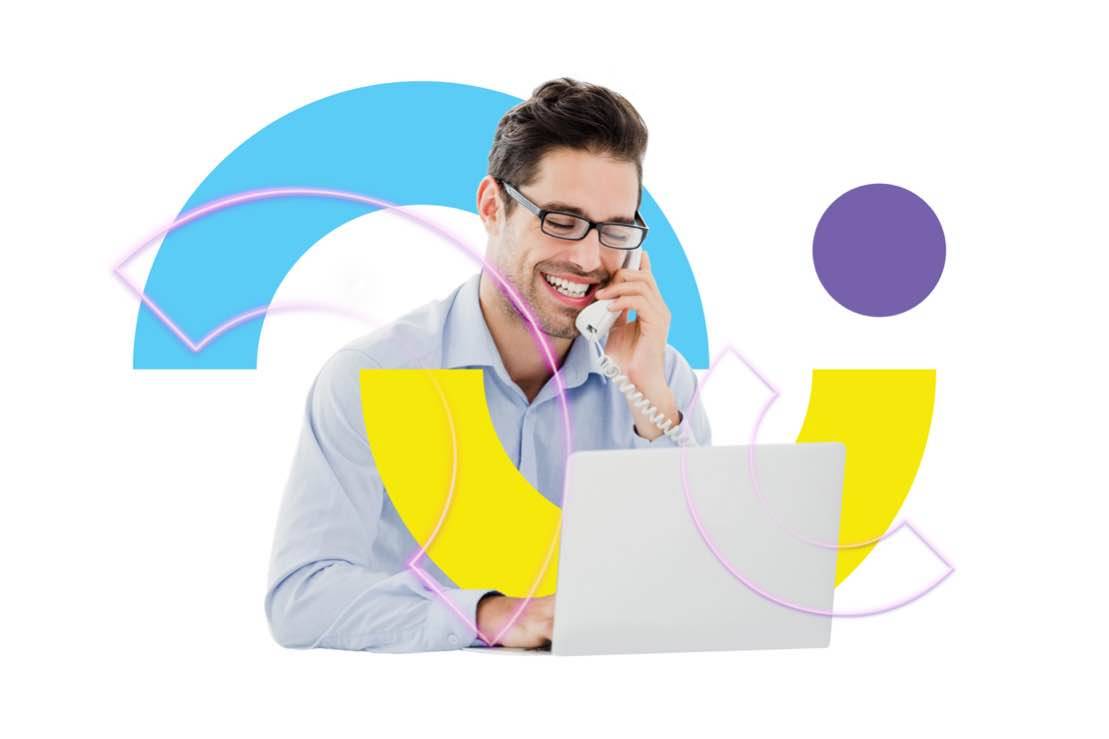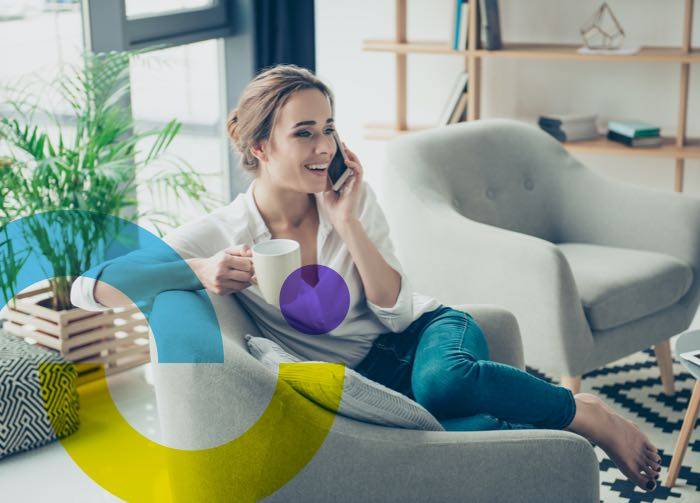 Round the clock IT support
With options for business hours and 24×7 IT support, rest assured knowing you have technical assistance when you need it.
Features of Broadband Solutions' Managed IT
Competitive prices on technology solutions and hardware.
Easy to contact our friendly team at any time.
We can quote any solution and vendor anytime so you can seek multiple options.
We understand the cloud landscape and help your business use the cloud to your advantage.
Easily grow your number of supported users and services at any time.
Cloud data storage options to ensure you data is secured and backed-up.
Please fill out your contact details below and one of our amazing solution specialists will be in touch with you shortly!
What our clients are saying
Broadband Solutions has introduced us to state-of-the-art technologies that have facilitated efficient and cost-effective communication systems. Their intimate approach to our business has provided a level of service not available from other communication carriers.

Broadband Solutions have been there at key expansion points providing excellent support, which has helped our company to grow and provide great customer service to all of our customers.

Kesh Nair | Information Systems Manager
St Kilda Road Parkview Hotel
There are a lot of communication companies out there that get the tech right, but to find one that is genuinely committed to getting the service right too is much harder.

Andrew Goldfinch | Hotel Operations Manager